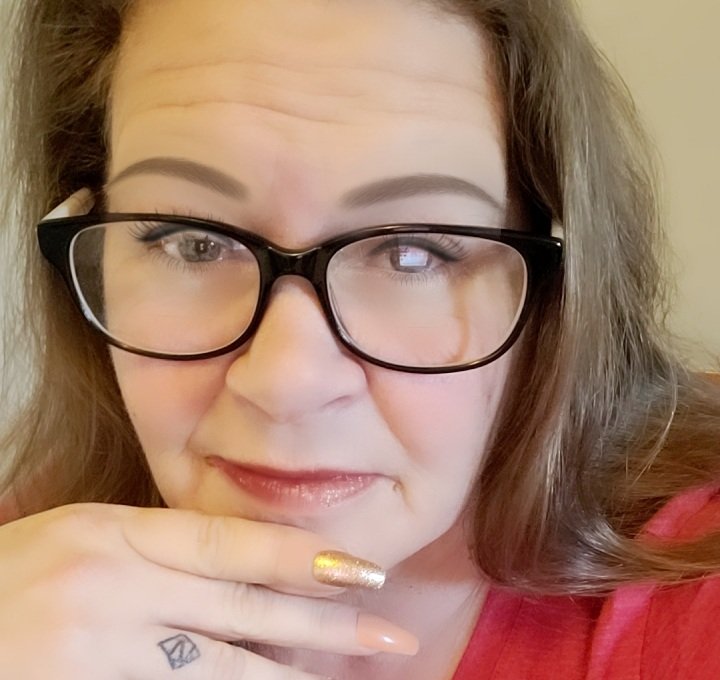 Donna Donovan [email protected]
Donna Donovan is a follower of Irish polytheism and practitioner of Sinnsreachd, dedicated to both An Morrighan and Dian Cecht. She walks the path of a warrior…encompassing the values of Honor, Justice, and Courage, as well as the path of a healer.
Ordained as Ban-Draoi in her tradition, she is also ordained and acts as Gythia for various Kindreds across the nation and is the founder of Appalachian Pagan Ministry.
Shannon Heather [email protected]
A Shield Mother, Shannon Heather has found that her place in the circle is outside the circle. In this place, she can care for those in the circle and the spirits or elements outside. Shannon says that "it's just always been this way." She stays undedicated to specific deities so that she can serve all that need her. Part of Shannon's ongoing spiritual practice includes honoring the ancestors and natural healing. From her spiritual practices, she finds balance, purpose, and strength. Some tools of her path include working
with energy and magic, as well as consulting spirit guides. Shannon shares with others her spiritual gifts by leading rituals, facilitating the care of her chosen communities, and holding sacred space for others.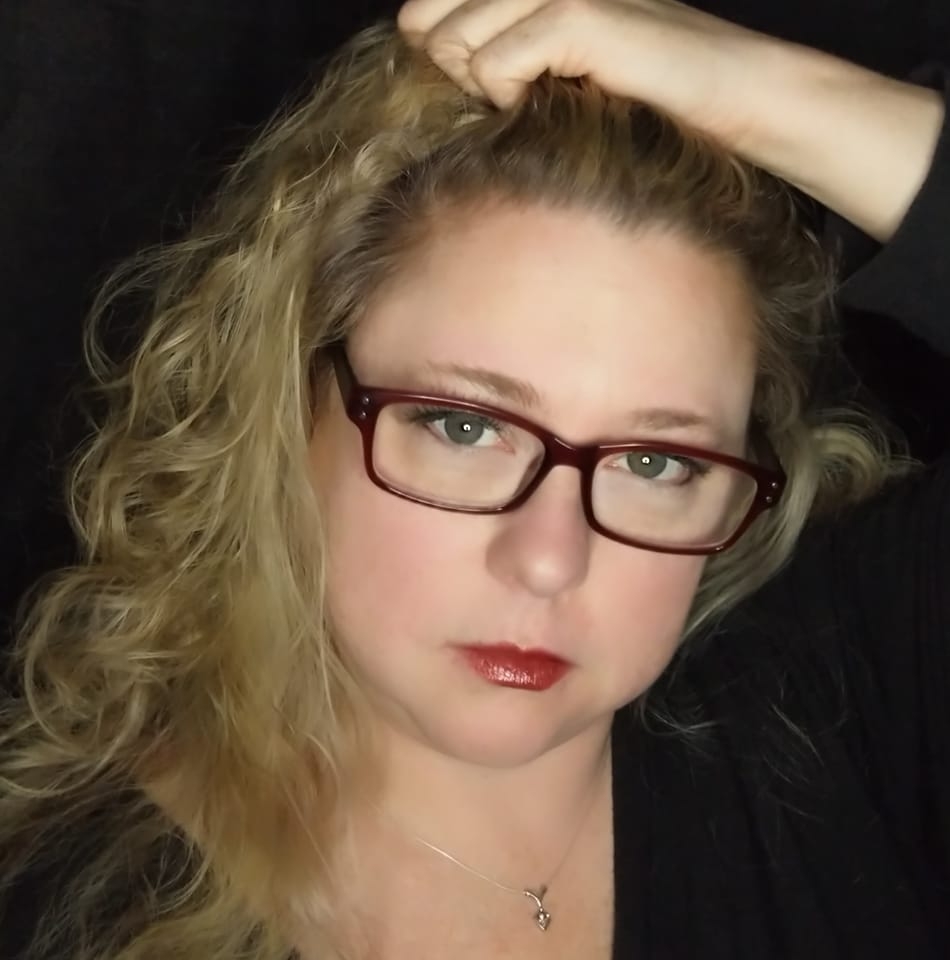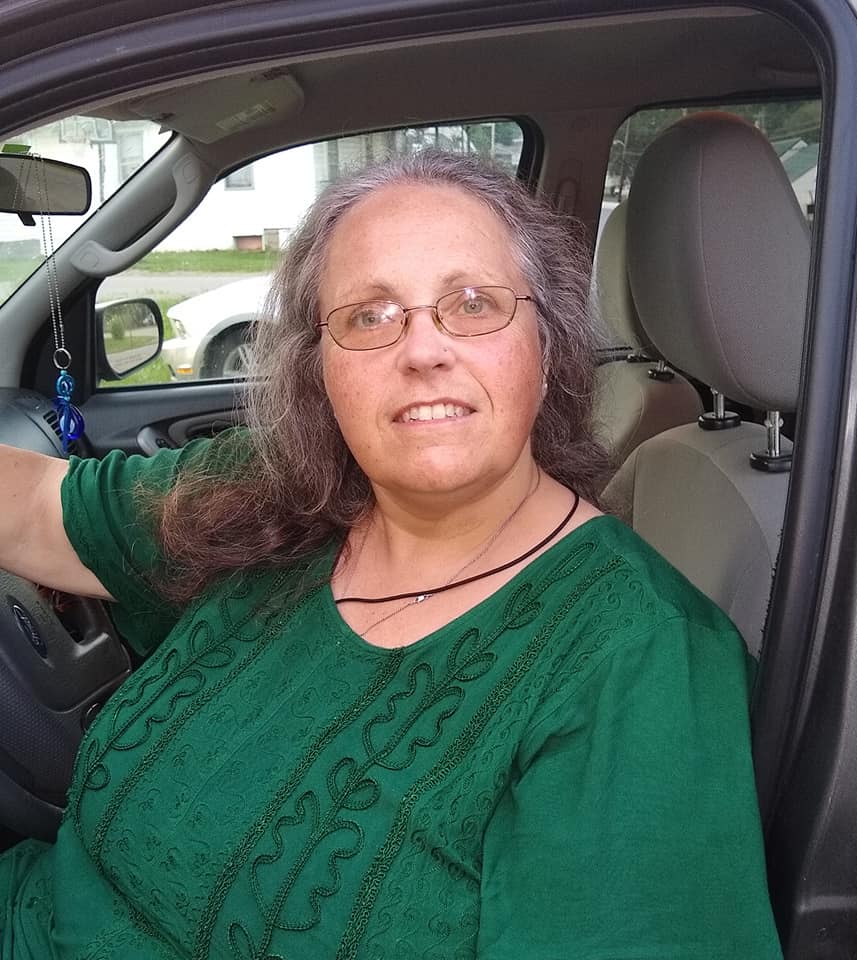 Minerva [email protected]
My name is Teresa Galloway aka Minerva, in the pagan community. I have been spiritually pagan for the past 45 yrs.
In 1981, given the name Minerva by my priestess when I earned my first degree, I have lived my life growing into the name.
Certified Reiki healer and licensed by the state of Ohio as a massage therapist I take my healing skills seriously. As a priestess for the goddess I have had the honor to serve as High Priestess for two of my own covens, later serving as Elder in my community with two different groups. Family is important to me- both by blood and by the heart. I nurture, listen and offer advice when asked.
Wombat [email protected]
Rev Wombat is a practitioner of Modern Pantheistic Satanism and currently resides in Columbus, OH. He believes that Satan is the bringer of knowledge and Mother Nature is the source of all life. His goals are to bring greater understanding and embracing of the Left-Hand Path community through open dialogue and education. When he's not hailing Satan, Wombat enjoys long hours with his extensive music playlist, beading, and astrology study.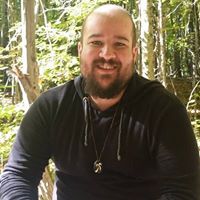 Rev. Fox [email protected]
Rev. Fox is a Gaelic Pagan, honoring his Gods, ancestors, and the aos sìth, spirits of place and power in rural New Upstate New York with his partner and their two cats. He is a professional artisan, originally from the Deep South, and working every day to improve his lot in an uphill battle. As of Aug 2021, he has been successfully out of prison from a six-year bid. He firmly believes in justice and equality, and welcomes folks from all backgrounds, heritages, and walks of life into his home in the name of hospitality, and into his practice in the name of love and fosterage. He has big dreams and loves to learn and grow. He is learning to speak Scottish Gaelic, and working in the Cairdreabh nan Gàidheal Droaidh seminary program, but the struggle is real. You can find him on his blog: Ravens' Lighting.
Lightning [email protected]
I went through a Mescalero Apache Vision Quest through a lineage that specialized in passing on ceremonies for Medicine People. I also completed a Santa Clara Tewa Pueblo Vision Quest as well. I am Two-Spirit. During my early years of learning, I also spent a lot of time at the University of California, Riverside's Anthropology Library, reading the Ethnographies of various Native American Nations. To be particularly clear, I cannot claim Indigenous bloodline myself. I only have family oral history, given the place where the records were supposedly kept burnt down decades before my birth. However, my training in both Mescalero Apache and Santa Clara Tewa Pueblo traditions come directly through Medicine People of that decent. It did not matter to them that I couldn't prove my affiliation but I understand that it can matter to others. I have been practicing the beliefs, traditions, customs, and spirituality that I was taught for over 31 years.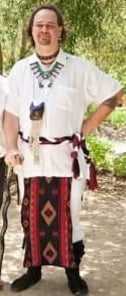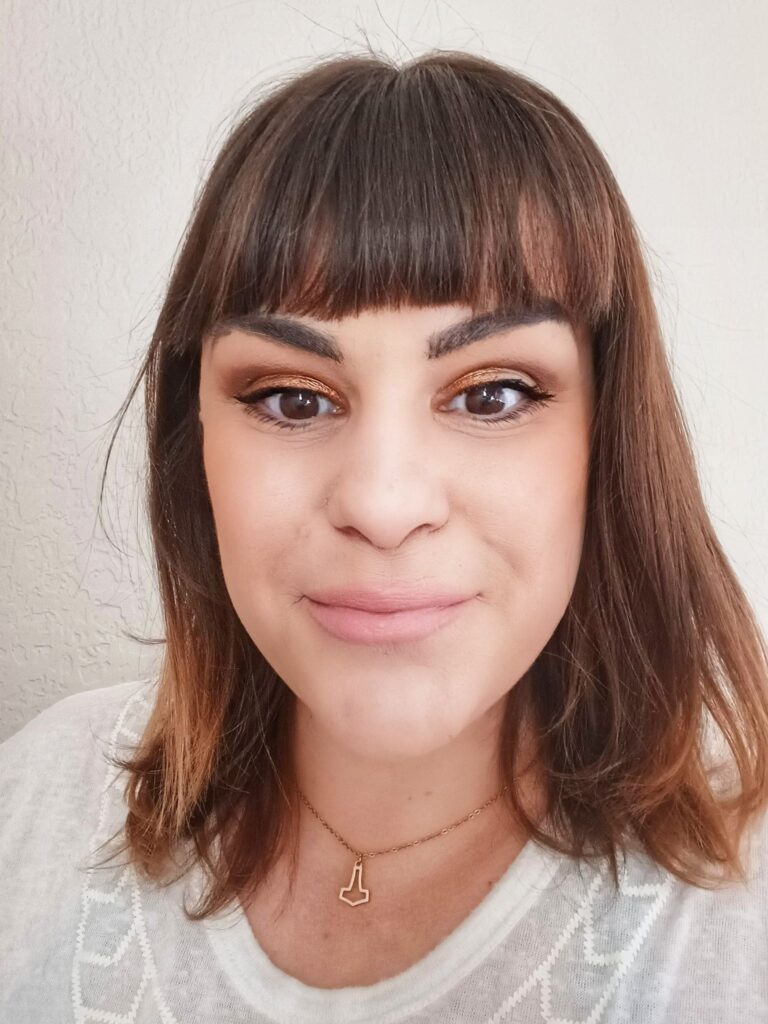 My name is Amanda Dargitz I'm a Norse Pagan Gythia in California and will be representing APM on the west coast. I am the founder of PNW Pagan Ministry and have conducted pagan marriages and taught Rune classes. I have led Blots in honor of our pagan gods and goddesses inside and outside of prison walls, I've traveled to many other countries from which our beliefs have sprung and bathed in cultures that have nourished our beliefs for so long. Although I am a Norse pagan, I have a fondness for all nature-based Pagan beliefs, as I believe all of them bring us closer to the Gods in many different ways …from the Runes of Odin, the Tree of Wisdom of The Druids, and the herbal medicines of Wicca. I am a student and teacher of all. I have never stopped learning new things but my passion is teaching and spreading this way of life to others. I strive to lend and share knowledge so we may all see through our ancestors' eyes.
I'm a member of the Dragonship of Forseti in Washington and took part in getting Pagan land recognized there. Working hard to get Pagan rights recognized and understood was where I found my real strength. I feel that as pagans, We rise or fall together, and I want to do my part to build something seen by the gods and respected by all.
"I send my ravens out every day
Thought and Memory, I fear that they may not return I fear most for Memory. "…..~Odin the Havamal~
Respectfully, Amanda Helsdottir
Bobbie Jo Goff
I am pleased to announce that we have a new member joining the Appalachian Pagan Ministry team. Please welcome Bobbi Jo Goff! Bobbi Jo will be volunteering in an administrative capacity and we are excited to have her onboard.
With her excellent organizational skills and dedication, Bobbi Jo will be an invaluable asset to our ministry. We are grateful for her willingness to volunteer her time and expertise to help us further our mission.
Please join us in welcoming Bobbi Jo to the Appalachian Pagan Ministry team. We look forward to working with her and seeing all the great things we will accomplish together.
Countless people along the way have helped us make this work a reality!!