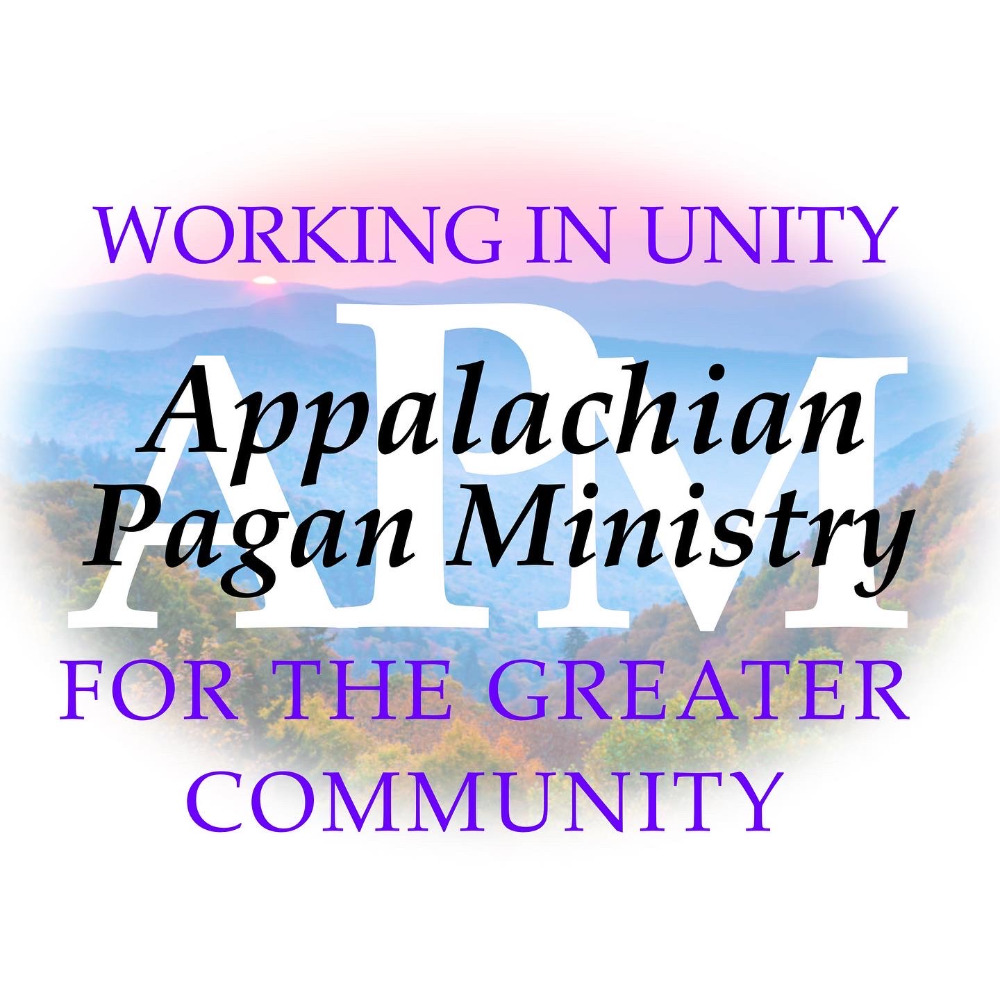 A Ray of Hope
Appalachian Pagan Ministry is a pan-Pagan ministry devoted to building an active, passionate, and spiritually fulfilled community of people from all backgrounds and faiths. We are devoted to engaging and impacting other pagans here and within the walls, believing it is our responsibility to set an example of service. This is where we come to "walk our talk" and educate by example. It is the desire of this ministry to show that pagans of all beliefs and faiths CAN work together to serve the greater community.
"You are what you do, not what you say you'll do."—-C.G. Jung
Travel Raffle!!!
"Travel for APM" is an auction we are doing with TravelPledge. We are thrilled to announce an online auction in support of the Appalachian Pagan Ministry and their crucial work in the prisons and recovery and reentry fields.
This auction will feature 3 extraordinary vacation trips, all of which promise to be unforgettable experiences, along with 2 special online courses. By participating in this auction, you will not only have the opportunity to win one of these incredible vacation packages, but you will also be supporting the valuable work of the Appalachian Pagan Ministry. Their efforts in the prisons and recovery and reentry fields are truly remarkable, and they are making a significant difference in the lives of those they serve.
Bidding ends at 5pm EST on June 23rd, 2023
Let's Roam with APM Raffle!!!
This is a great raffle with some amazing gifts!
2, Family Scavenger Hunt 10 Pack ($140 Value)
2, Date Night Scavenger Hunt 2 Pack ($100 Value)
1 Virtual or In-Person Team Building Event For Up to 10 People, PLUS 20% off additional players ($525 Value)
All courtesy of https://www.letsroam.com 
There are four (4) raffles: Each package is being raffled off at $10/each ticket or 6/$50 Tickets can be bought via PayPal, CashApp or Facebook Pay. Drawing will be on Facebook live at 5pm EST on June 23rd, 2023