There are various ways to help Appalachian Pagan Ministry continue our work inside, and outside, the prison walls.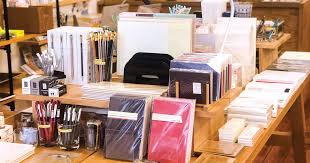 Any and all office and mailing supplies are appreciated. From printing paper and ink to envelopes and blank DVDs. We are always in need of supplies. Here is a direct link to our Amazon Wishlist. This is updated frequently.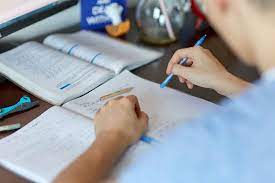 Do you have a course you would like to teach? Would you like to share your knowledge base with others who do not have as much access as those in the free world? All of our correspondence courses are done with the utmost privacy and security in mind. All correspondence is received and transmitted through APM's PO Box and email systems. Please send any proposal for a course through our contact page HERE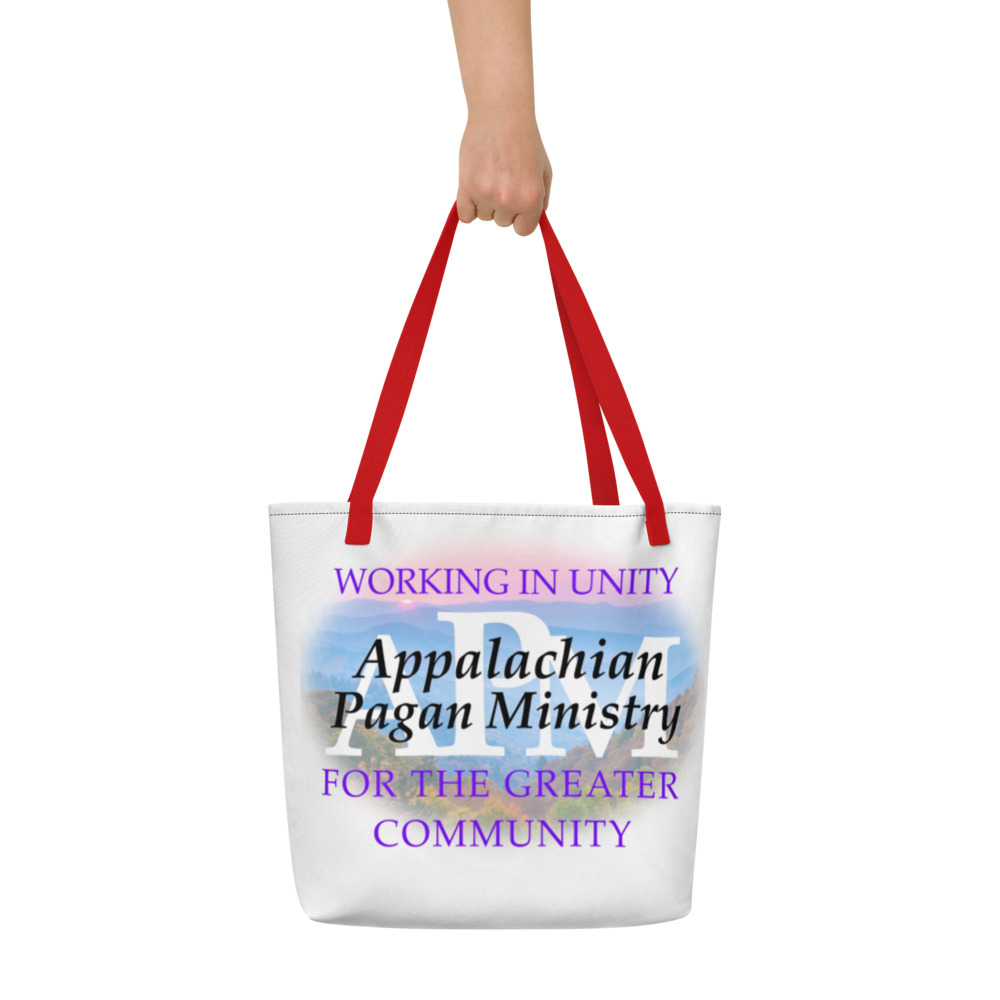 Buy our merch. One of our volunteers has put both our colorful and the more plain logo on a few items. These are print-direct. A small portion of the proceeds comes to us as a donation, and the bulk of the payment goes into the making of the item from a sustainable company called Printful.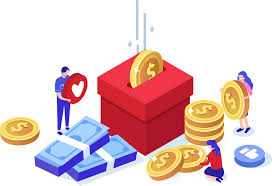 Donations, donations, donations! Everything we do, be it sending out literature to answering emails, creating DVDs, or promoting awareness, even maintaining this website costs money. We can not maintain our services, let alone continue to expand, without it. There are several options available to donate funds to the Appalachian Pagan Ministry.
CashApp to $APMtoPrison – FaceBook Pay – Check or Money Order
As I look ahead in 2022, I think about you and supporters like you. You give your time, energy, and money to make our work possible.