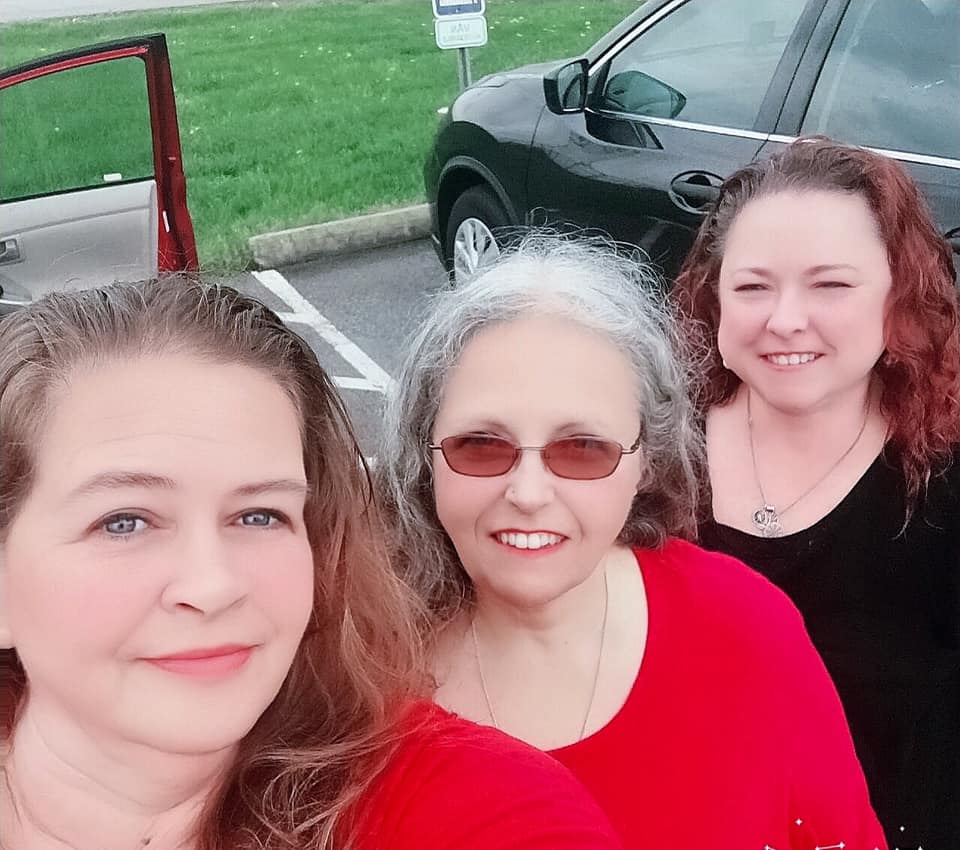 Together We Make A Difference
Appalachian Pagan Ministry was founded in April of 2015, by Rev Donna Donovan. Prior to Covid, APM worked on-site monthly with pagan inmates in 23 facilities (including Death Row) in 3 states, West Virginia, Arizona, and Ohio. Appalachian Pagan Ministry would go in monthly and hold Moots with the Heathen individuals, services with the Wiccan and general pagan individuals, services with the Satanist and Luciferian individuals, as well as offering several correspondence courses to Kindreds and Covens in facilities around the nation. Appalachian Pagan Ministry would also facilitate various rituals on-site for the facilities they served in person, held memorials for those who had passed, and helped with resources and such upon release.
Appalachian Pagan Ministry is also very active in the Recovery and Reentry communities, working with Reentry coalitions in Ohio and West Virginia. We currently facilitate a recovery step program for those of the heathen paths (Asatru/Odinism/etc) called the Heilvegr.
APM has now broadened its reach behind the walls exponentially. We are now providing study materials and literature, along with educational DVDs, in prisons nationwide. Our correspondence courses are being received in state prisons nationally, along with Federal prisons. We also now provide online classes for facilities nationwide via Zoom, Microsoft Teams and WebEx bi-weekly.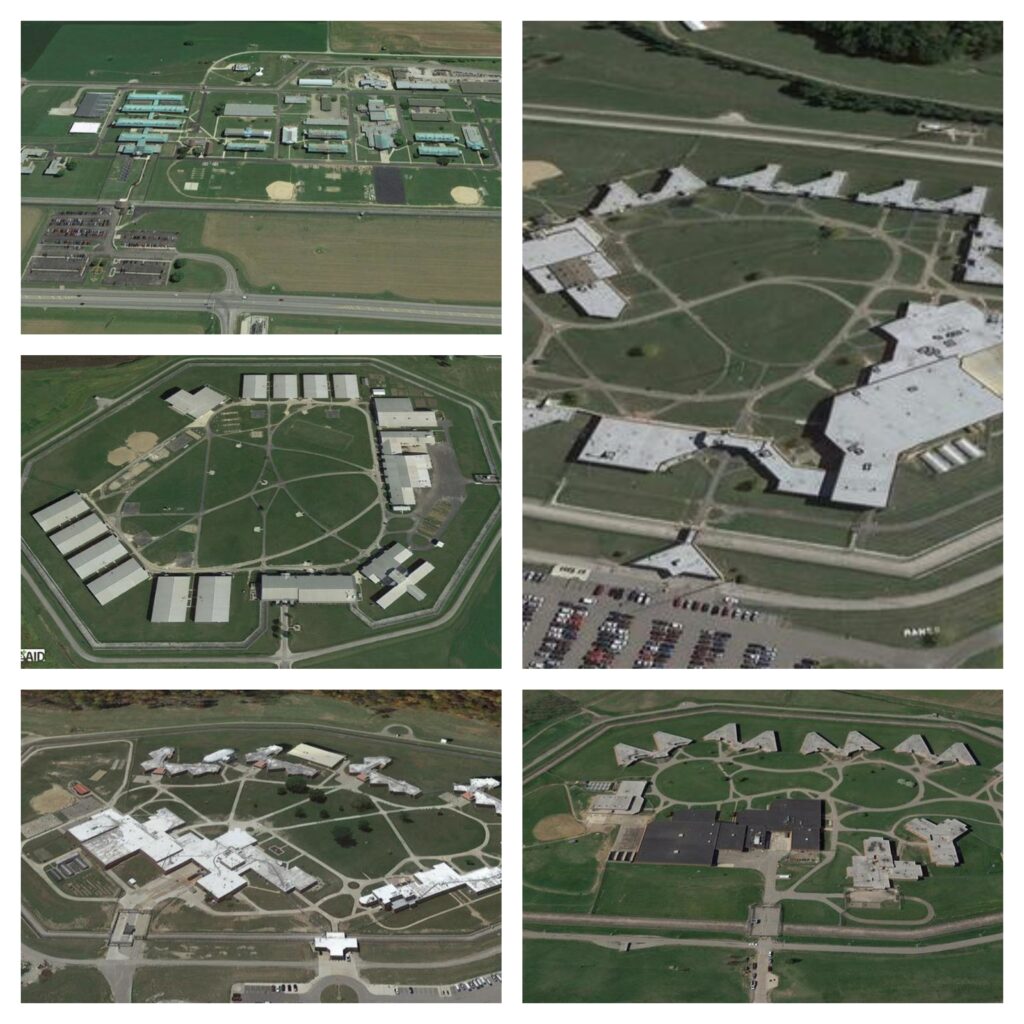 Location
PO Box 162
Pomeroy, OH 45769